About Us
ㆍHome > Introduction > About Us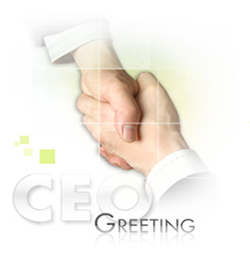 Powerful Adjusting & Right Assessment Network
Our company is a corporation specialized in body injury, health liability and property damage claims assessment.
Our core business revolves around, 'checking the occurrence of the claims, determining whether the application of insurance contracts and related laws are appropriate, assessing damages and insurance claims, and preparing documents related thereto' according to the provision of Article 188 of the Insurance Business Act 'PARAN' is the abbreviation of our company name that stands for 'Powerful Adjusting & Right Assessment Network'. It is also the mission of our company in which it can be defined as a Strong and righteous claims adjusting company.
All of our employees are working hard together to implement 'toughness and fair claims assessment by never compromising with unfairness' as expressed in our mission statement.
Please give advice and encouragement to our enthusiasm and remember PARAN as the role model of the insurance industry.
Thank you!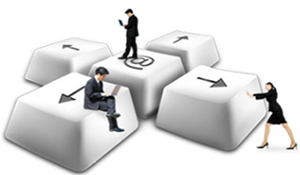 Our 3S : SpecialㆍSmartㆍSpeed
ㆍGrowth centered on qualitative growth rather than quantitative expansion
ㆍDeveloping a specialized claims field by individual employee
ㆍTracking real-time claims status (system) through smart office building and improving service for insured or customers.

Mission
We are a group of specialists in the insurance market that contributes to promising societies. This is accomplished through the nature of the business protecting the victims and the organization of insurance, and we serve as a companion who elevates sorrow into hope.

Vision
OneㆍPursuing honest and sincerity to be the best quality
TwoㆍRealize customer value through promptness and accuracy
ThreeㆍSustainable growth through formation of learning culture