Code of Ethics
ㆍHome > Introduction > Code of Ethics
1.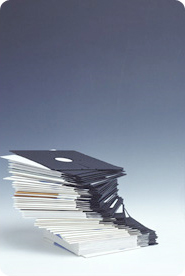 We have a high moral, professional ethical consciousness and dismiss unlawful act and injustice.

2.
We perform our duties sincerely, fairly and comply with relevant laws and regulations

3.
We will contribute to the development of a healthy insurance industry by exploring, developing and practicing the technology of claim assessment and take responsibility of protecting the interests of consumers.

4.
We respect each other and work as one to develop the claims assessment system.